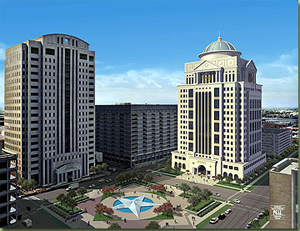 Notice: Current as of 3/12/2020

In the interest of public safety, all Jury duty, and Jury Trials are cancelled for the month of March at JP 6-2. Jury trials, when applicable, will be reset to a later date.

For any participant in a proceeding who has COVID-19, or flu-like symptoms, a fever, cough or sneezing, or has been in contact with someone with similar symptoms, please note you are to notify the Court as soon as is practicable prior to the docket time and date.

The Court will still be open to take in filings, and process payments, but please be aware that this status could change at any time.

We will continue to monitor and address the situation as more information becomes available.